Newcastle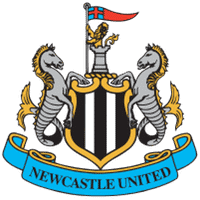 Tottenham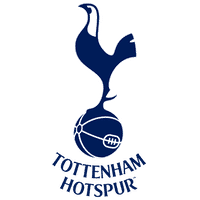 Best game odds
X
53/20
Unibet bonus
Get £40 money back as bonus on your first bet when you sign up to Unibet.
Go to Unibet
Odds for Newcastle – Tottenham
The odds where updated at 2018-08-11 13:25:02. We reserve ourselves for any abnormalities.
Game facts and information
Ahead of the game between Newcastle and Tottenham in Premier League, Tottenham were favourites to win according to the betting companie's odds.
Tottenham left as winners from the last match against Newcastle
In the end, Tottenham won the match against Newcastle with a score of 2-1.
Teams stats in Premier League